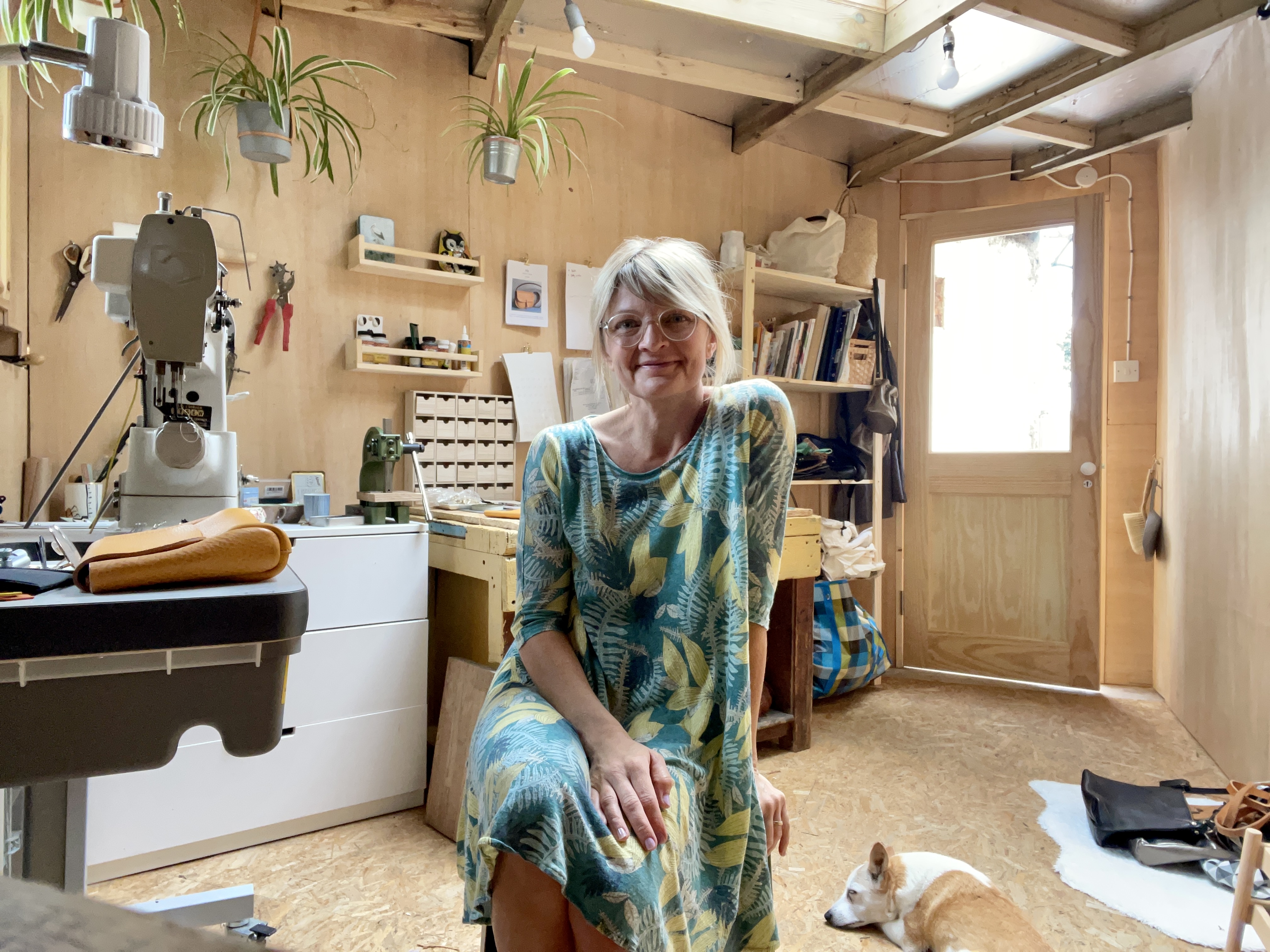 Welcome to Als. A collection of timeless, contemporary, beautifully crafted leather bags & accessories made in South East London by Designer & Maker Ali Maclean.
Ali designs and makes every piece herself from start to finish using only the best quality leathers.
As a graduate of Cordwainers College Ali has designed footwear and accessories for numerous brands from Luxury to high street and after many years in this competitive, fast fashion environment felt it was the right time to use her knowledge and expertise to create her own brand of quality, hand crafted, slow fashion.

Each bag is made with zero waste, all offcuts are used for production of smaller items, stocking fillers or donated for art projects.

Every bag is thoughtfully designed and made to last a lifetime.